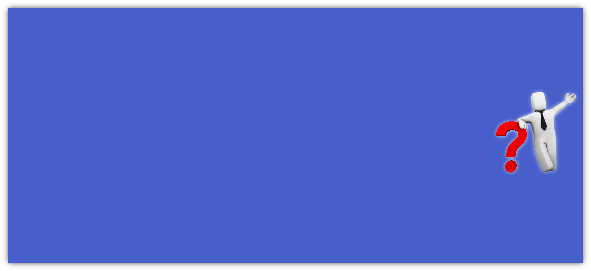 To be forwarded to your Laundry, you need to fillout Building name and location no. at the login page
.
If you're missing the name or number, you get it by the Caretaker.
When you are forwarded to the Laundry, It can gives you the following options:
• Booking of Washing machines
• View information from the Caretaker
• View status on the Mashines, remaining time and prices
• View open hours
• View your purchases and calculations
By the link icon "Guide" you can download a »Easy going« manual, witch describe the payment facility interface and features and use of the Internet section.